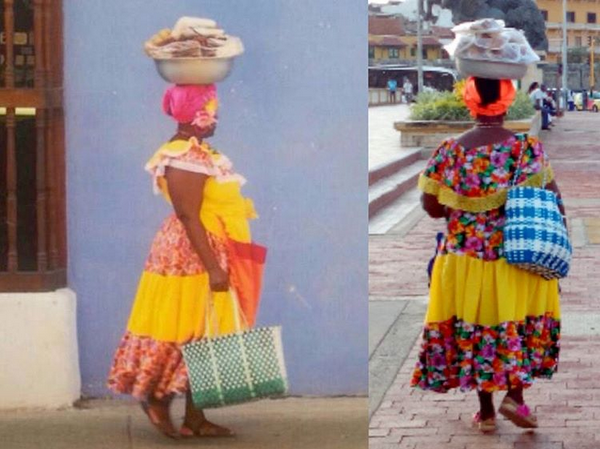 The photo on the left was a little mounted postcard-sized photograph that I had bought from a photographer of the Carribbean. I have had it in my room for years. Along with the others I had bought it constantly inspired me for my travels.
Now, the photo on the right was one I took without a thought, just a quick whatsapp update for my mum.
I didn't realise until she sent me a picture of my desk…
Look's like I've arrived.